The Office for National Statistics has reported an increase in household spending over the last few years. However, our expenses are yet to reach the level they were at before the Global Financial Crisis, with families currently spending around £22.50 less a week than in 2006. The Living Costs and Food Survey revealed that the average weekly household expenditure was £501.30 in 2012, £517.30 in 2013, and £531.30 in 2014.
Families spend the majority of their money on food, transport, housing, fuel, and recreation with over 50 percent of spending allocated to these categories.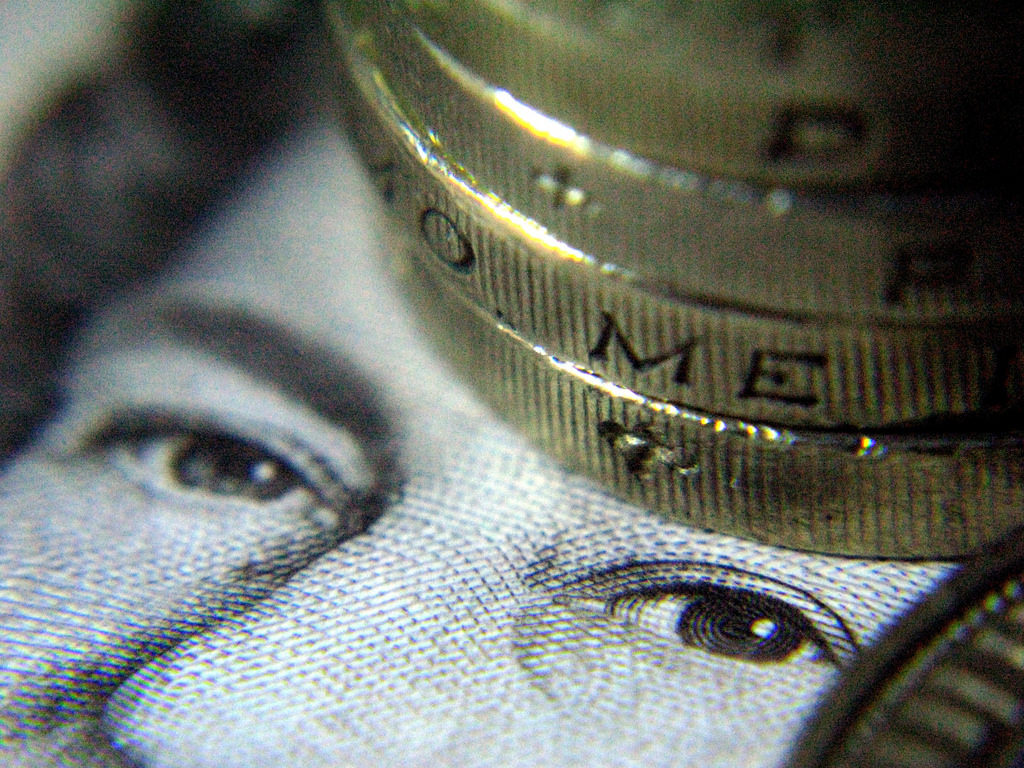 EXPENSES OF A TYPICAL BRITISH HOUSEHOLD
The results of the survey reveal that the biggest spenders are those residing in London and the South East, and residents of the North East and Wales are on the lower end of the spending scale. People in the South East spend an average £6 more a week than residents in London and those less connected in the North East spend a substantial amount on transport, exceeding the amount they spend on housing.
Across the UK, the average spend on transportation is 14 percent of annual household expenditure, making it the highest category spend. Brits spent a typical £74.80 on transport weekly in 2014. Housing, including fuel and power but excluding mortgage payments, comes a close second with £72.70 allocated each week. Recreational purchases are the third highest spending category for British families, assigning about £63.90 a week on tickets, pet, and subscriptions. Finally, food is the fourth largest expense for residents of the UK, at £58.80 a week and meat and fish taking up a quarter of this cost.
It is widely known that the average Brit loves to splash out on a family holiday whenever possible. This popular category can cost an average family of four a solid two months' salary each summer, based on an average £26,500 annual income, at about £860 per family member. Although Winter sun is a popular choice for Brits seeking an alternative to the typical weather experience in the UK, December is the least favourite month for holiday bookings, while April is the busiest; this is most likely due to the festive holidays and budgeting around this period. Residents of the West Midlands spend around £1,084 per person, per holiday, making them the highest spending households on holidays. Followed by Wales, who spend a typical £1,077 per person, and then London at about £971 per person. The North East come in at the bottom of the list, spending a standard £675 per person, per holiday.
EXPENSES OF AN AVERAGE PRIME CENTRAL LONDON HOUSEHOLD
As the number one address in prime central London, Mayfair offers residents an array of world-class facilities, with award-winning dining, diverse culture, and unique couture among the many. Inhabitants of the neighbourhood, living in properties worth over £15 million, spend a typical £644,000 on clothes and accessories each year and £254,500 on food, entertainment, and leisure – including wine and flowers. With the vast choice residents have available to them, this spending isn't unexpected. The famous Bond Street offers shoppers over 66 percent of the best 100 retail labels available, making it a popular global destination, and a battleground for the top luxury brands to get a place on the prime high street. The success of the shopping zone has excelled to such a level that it is expanding into the adjacent high streets of Albermarle Street and Dover Street – this, in turn, has increased rental values, in line with footfall.
A new report released by real estate agent from Wetherell and supported by data from Westminster City Council and property data experts Dataloft and EGI shows that the average household in prime central London living in a property worth over £15 million spends about £4.5 million each year in London. With an annual spend of £2,700,000 on interior design and artwork, £644,000 on clothes, and £325,000 on hiring staff. Families residing in properties valued between £5 million and £15 million spend an estimated £2.75 million a year in London.
It was also discovered that local neighbourhood residents spend twice that of tourists in the 'Luxury Quarter', West End, and luxury retail sectors like Bond Street.