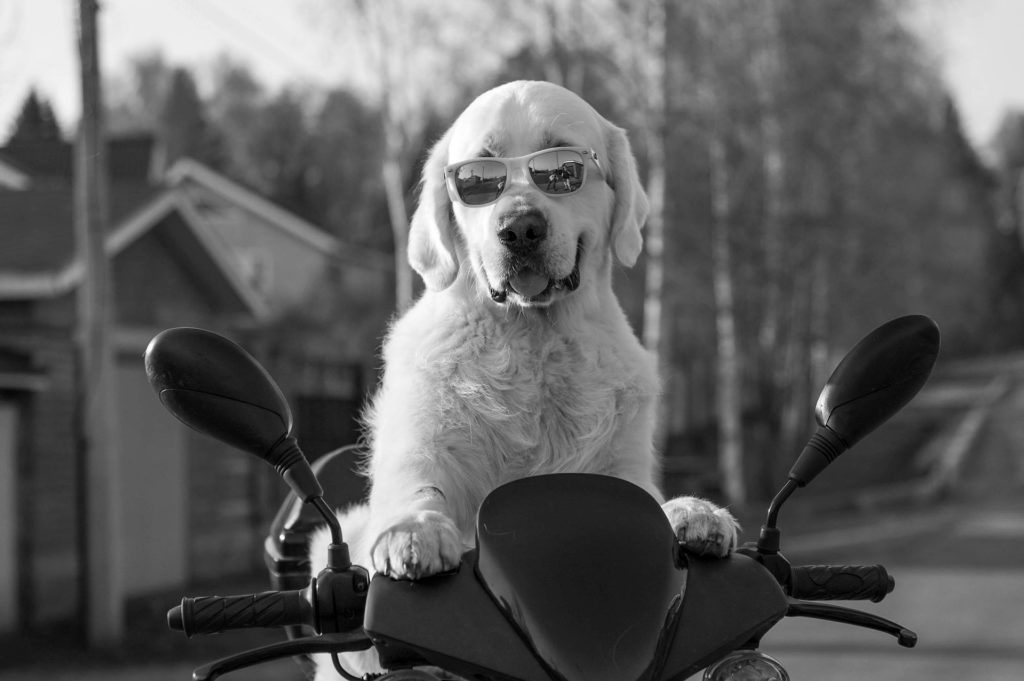 Let's face, we get older, and unfortunately sometimes that just limits our ability to move and interact with the family around us. Get yourself a mobility scooter, this can be the answer. It is similar to an electric wheelchair but without any stigma attached. It is a lot more fun and sporty. Sometimes a mobility scooter can be the difference between living life or sitting at home like a zombie. There are many choices when you're choosing a mobility scooter and many things you really should know before you buy one. Here are some of the things that we have collected that should help you.
How portable is it
Mobility scooters come in many different sizes and shapes, so you have to decide on what you want based on what you need. Is this scooter going to stay around the neighborhood or do you plan on putting the scooter in a car and going places with it so that whoever is using it can also enjoy family outings? Check to see how easy it is to fold down or disassemble for transport. Will it fit in the car that you have? A larger scooter may be great, but if you can't take it with you, then the one that has to use it will have a hard time coming too, and that isn't too much fun for them.
Sporty or plain
A sporty scooter is a very cool looking scooter. A lot of scooters have extra accessories you can customize them with and make them a part of your personality. Some people just want a basic plain scooter, while others may want flames painted on it. If you're going to get in a mobility scooter for somebody else, don't surprise them with one, bring them into the decision making process. What you like is not necessarily what they would like.
Big or small
Some people are just larger than others. A mobility scooter for a 300-pound person is not going to be the right mobility scooter for something that weighs 90 pounds soaking wet. The height of a person also makes a difference. The scooter that holds that 5' person would be very uncomfortable for a 6'6" person to even use.
The road long traveled
How much do they plan on using the scooter? How far will it drive? Weight also makes a difference in this, as the heavier the occupant, the less distance the batteries will be able to produce. Do they plan on only going 5 or 10 miles a day or do they plan on traveling 30 miles a day? All of these are important considerations. What kind of batteries do they use? Does it have quick charge or does it have to have an overnight long charge. This is a life decision and you need to spend time choosing correctly.
Wheels, wheels, wheels
If the user is only going to be going to the market and is staying on smooth sidewalks and smooth ground, or having to closely navigate people. A smaller 3 wheel scooter, with the front wheel being the drivetrain, will make it easier for them to navigate. A 3 wheel scooter, however, is not quite as stable as a 4 wheel scooter. If the area that the scooter is going to be driven on is uncertain, or a little bit rougher, then a 4 wheel scooter is more appropriate. A 4 wheel, rear drive scooter, is a lot more stable and can go a lot more places, but is also slightly less navigable. So check what the turning radius is on the scooter is before you buy one, and know where it will be used most.
Accessories
There are many accessories you can add to a scooter. Do you need a metal basket for shopping and groceries? Do you need a reacher connected to your scooter so you can pick things off the ground, or reach things in the market? Is there an oxygen mask required? If yes, then you need a place on the scooter for that as well. We would also suggest taking the user to go shopping and look for the accessories of what they think they need.
Comfort
Let's be honest, when it comes down to the end of all the selections, comfort is still probably the most important. If they are not comfortable then they will not use it, and it will defeat the purpose of having it in the first place. Have them try sitting in many. You are going to want to test drive many of them as well.
Often people think that you just pick out a scooter and that's it, but this is not the case. If you were to buy a car, would you take the first car you see on the lot? I do not think so. This is a second chance at life, so think of it as the new car, you want to be proud of it and you want to use it and to be happy. We hope our list of tips has got you thinking so that when you go to get a scooter it will be a much better purchase and you'll have a happier family.